Stats

• 11200 Smileys
• 200 categories
• 315 Bananas
• 310 Good jokes
• 960 Funny names

• 300 % Free •



Links
Partners :

Find Smiley :
You can search for any smiley very easily by typing your words.
Examples : pets, shy gif, mad smiley...


Pumpkin (2) Halloween Smiley
Pumkin for Halloween..






















Fear, fright, pumpkins...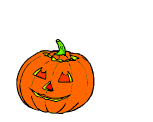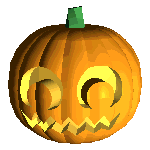 See also :



Fright 1

---> Fright 2 • Fright 3 • Fright 4
Halloween 1 • Halloween 2 • Halloween 3


Pumpkin 1

• Pumpkin 2

Not Lol but Lulz !


• Lulz !


• The word "lesbian" derives from an old Latin phrase that roughly translates as "She who has not yet been introduced to Vin Diesel."

• The eternal conundrum "what happens when an unstoppable force meets an immovable object" was finally solved when Vin Diesel punched himself in the face.

• Vin Diesel doesn't have a computer. Just a basement full of Asian kids that memorize numbers.

• In an average living room there are 1,242 objects Vin Diesel could use to kill you, including the room itself.

• Vin Diesel has the heart of a child. He keeps it in a small box.

• There is no theory of evolution, just a list of creatures Vin Diesel allows to live.


My favorite smiley
Gus Tofwin